DentCraft Tools Shop is now open for business! Begin purchasing PDR tools!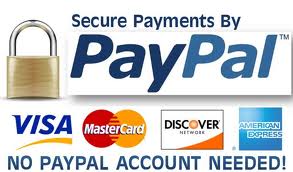 Dentcraft Tools provides an excellent range of quality PDR Tools. Located in the United States, they have built a reputable name worldwide for their tool sets.
In fact they offer a lifetime warranty on tools and also a 60 Day money back satisfaction guarantee or your money back which backs up their warranty.
Feel free to check out their extensive PDR Tools range – we have Dentcraft Brace Tools, Whale Tails, Shaved Tools,  pdr rods and Dentcraft pdr tool accessories.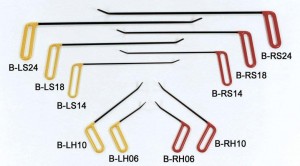 Please go to the Dentcraft Shop to purchase tools!